Our heart is to reach the community of Canton, Jasper and beyond with the love and message of Jesus. In order to accomplish our mission, we must as a church body live on mission where we engage our neighbors, friends, family, co-workers and even people we don't know with the Gospel on a daily basis. We want to put our vision of loving Jesus and growing people into practice through how we show compassion to our community.
Beyond These Walls
Discover and learn about serving opportunities taking place near and abroad.
Revolution Kenya
One Church. Multiple Continents.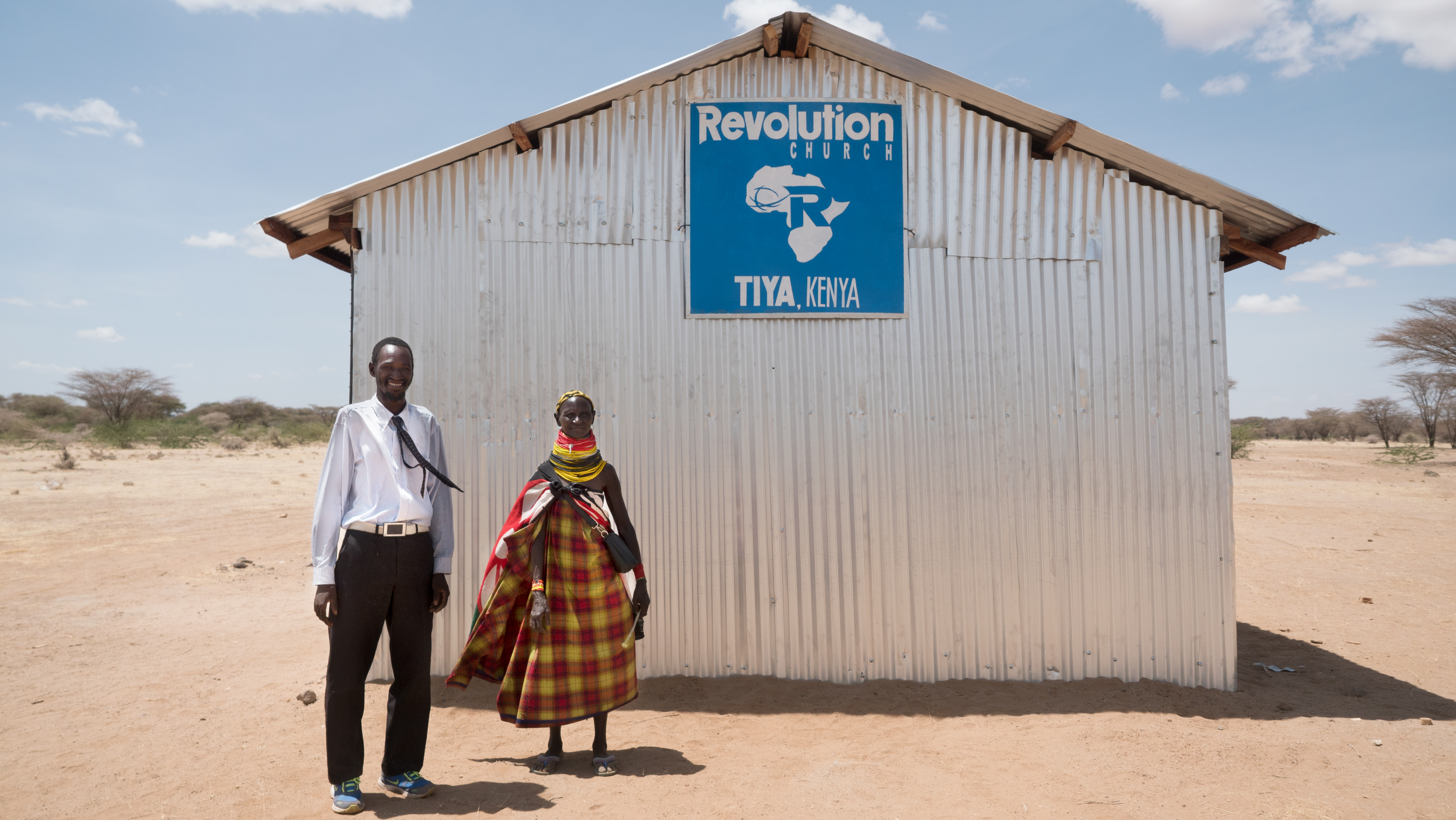 Revolution Tiya
Pastor: Isaac Akidor
Village population: 800
Church size: About 120
Church building: 18 ft. x 39 ft.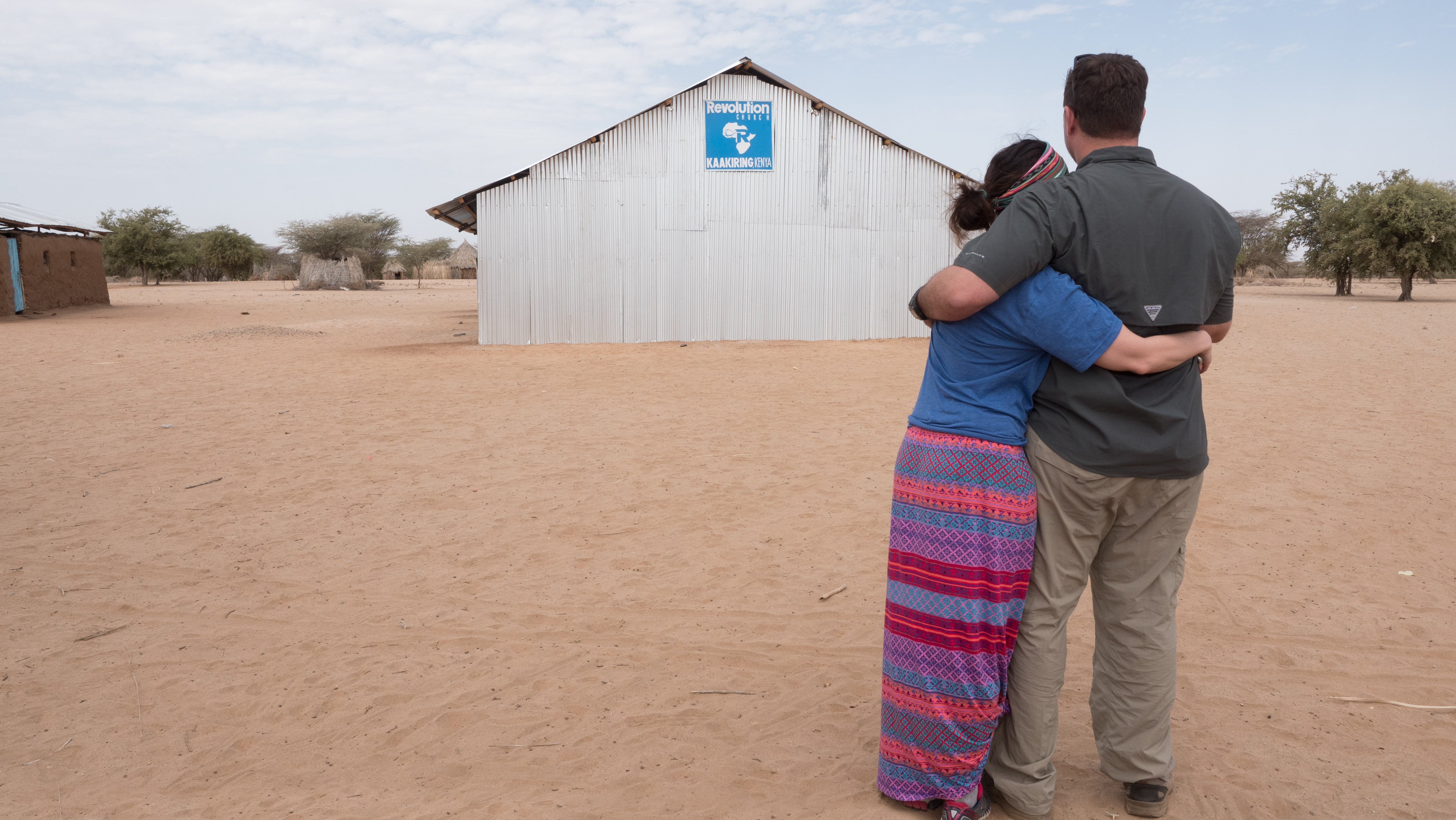 Revolution Kaakiri'ng
Pastor: Jackson Ewoi
Village population: 1500
Church size: About 120
Church building: 35 ft. x 60 ft.