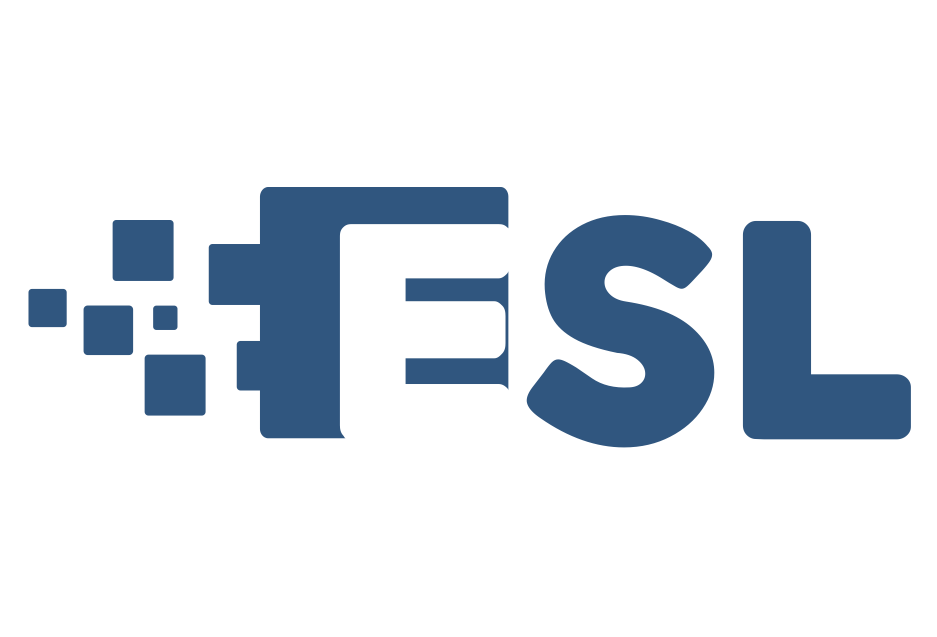 English as a Second Language
ESL is a platform for us to share the Gospel in the Canton community. We have teachers who teach 3 different levels of classes, a dedicated space for families to bring their kids and we also have a devotion time after the class led by our Spanish small group! The class is held every Wednesday (following the Cherokee County school calendar) from January 16th to May 22nd from 6:30p - 8:15p.
You do not need to know Spanish to serve! If you are interested in being a teacher or spending time loving on kids in our community outside of the church walls, this is the perfect local mission opportunity for you!