RevKids is a ministry designed just for kids! While parents attend a service designed for adults, your child will experience safe and age-appropriate environments where the Bible is taught in a creative and relevant way at the same time. Our goal is for kids to have fun learning about Jesus on their level while building relationships that nurture and encourage growth in Christ.
Who attends RevKids? All children (6 weeks – 5th grade) attend RevKids each Sunday. We are very passionate about kids learning about Jesus on their level as they build relationships with peers their age and adults who care. Our adult service is designed for adults.
Check-in and Check-out is designed to be fast, easy and secure. If it's your first time checking your child into our system, please let us know and we can help walk you through the process. Upon check-in, you and your child will receive a matching identification sticker. Please hold on to this sticker, as it matches you to your child and is necessary for check-out. The number will also flash on the side-screens in the auditorium in case your child needs your attention during a service.


Our vision is generational and spans every ministry of our church.


---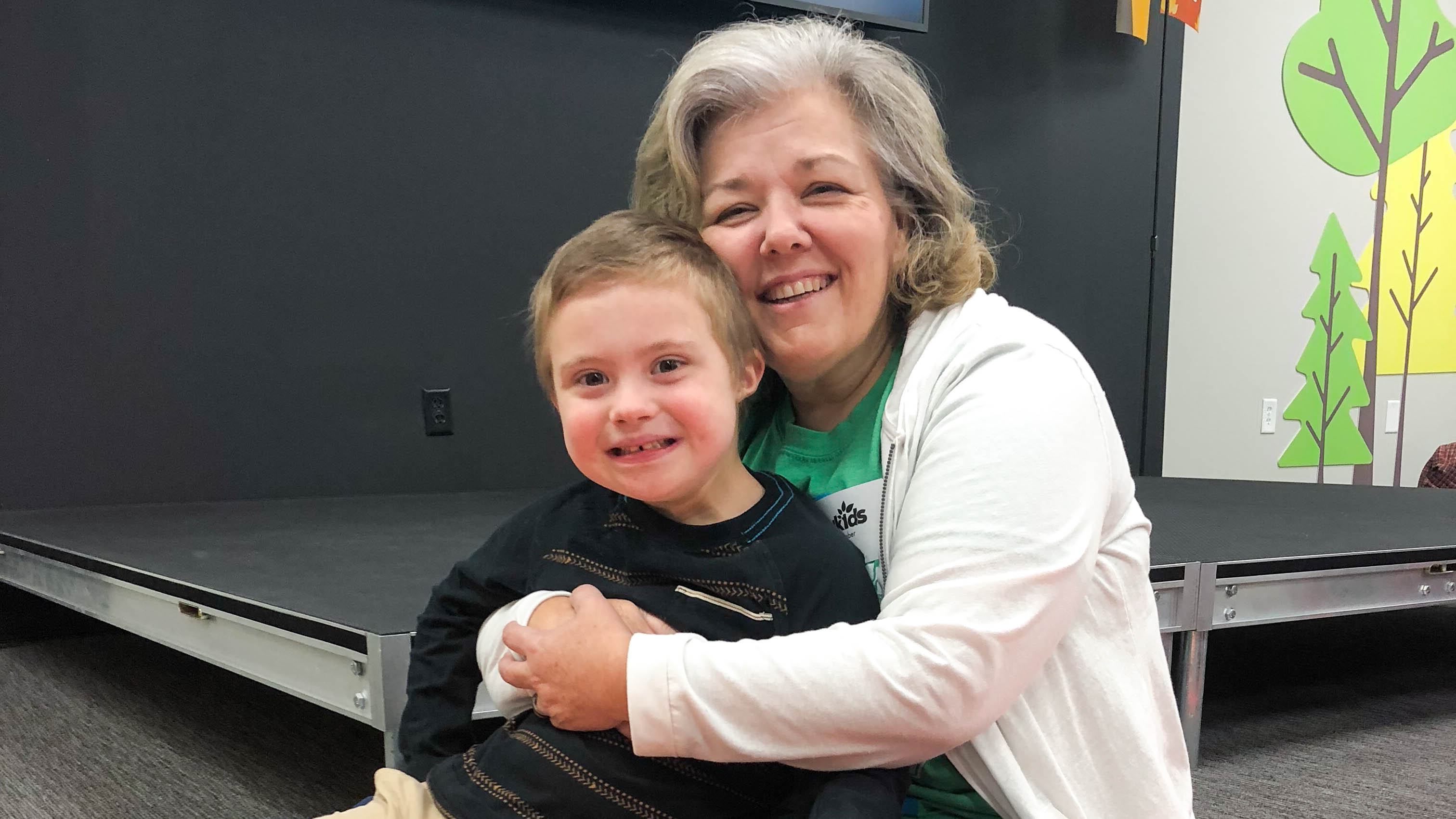 Buddy Team Ministry
Our Buddy Team Ministry supports individuals with special needs as they learn, have fun and grow in their relationship with the Lord!