Sunday Service Times:
9:45a & 11:15a
New Here?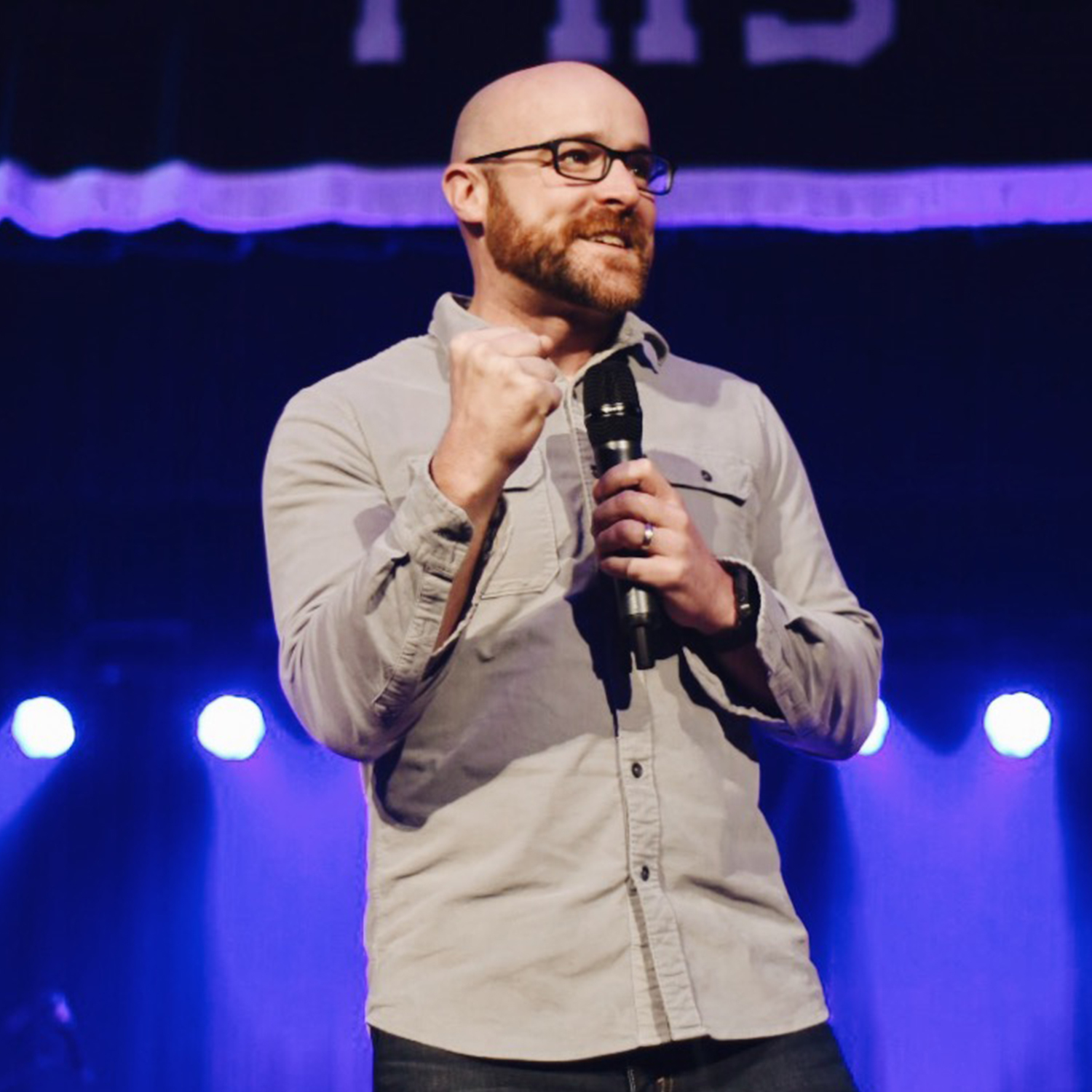 Pastor Chad (pictured above) is our Campus Pastor in Jasper and would love to meet you this Sunday.
Frequently Asked Questions
When should I arrive?
All of our services are identical and are typically 1 hour in length. We suggest arriving 15 minutes early so you'll have plenty of time to park and find a seat!
Where do I park?
When you arrive, you will be directed by our parking team to the appropriate lot. If it's your first visit, be sure to turn on your car flashers to notify us and our team will direct you to our special parking for first time guests!
What do I wear?
Come as you are! You'll find that Revolution Church is a pretty casual environment. If you're comfortable coming to a service in blue jeans and a t-shirt, you won't be the only one. If you're a suit and tie kind of person, you're not alone either!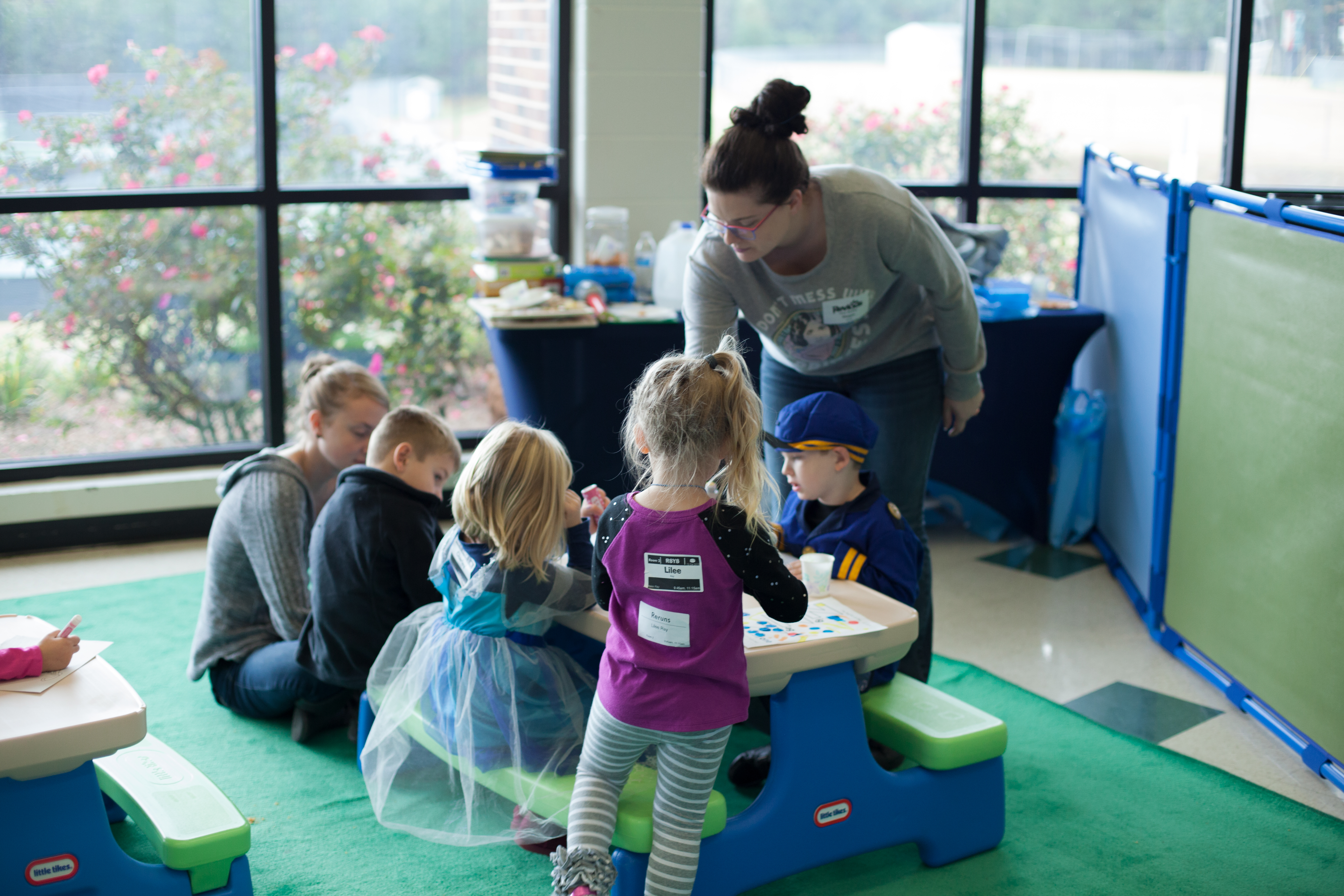 What about my Kids?
RevKids is a ministry designed just for kids! While parents attend a service designed for adults, your child will experience safe and age-appropriate environments (6 Weeks – 5th Grade) where the Bible is taught in a creative way at the same time. We ask that you check your children into our RevKids ministry so that your children can experience a service tailored specifically for their age.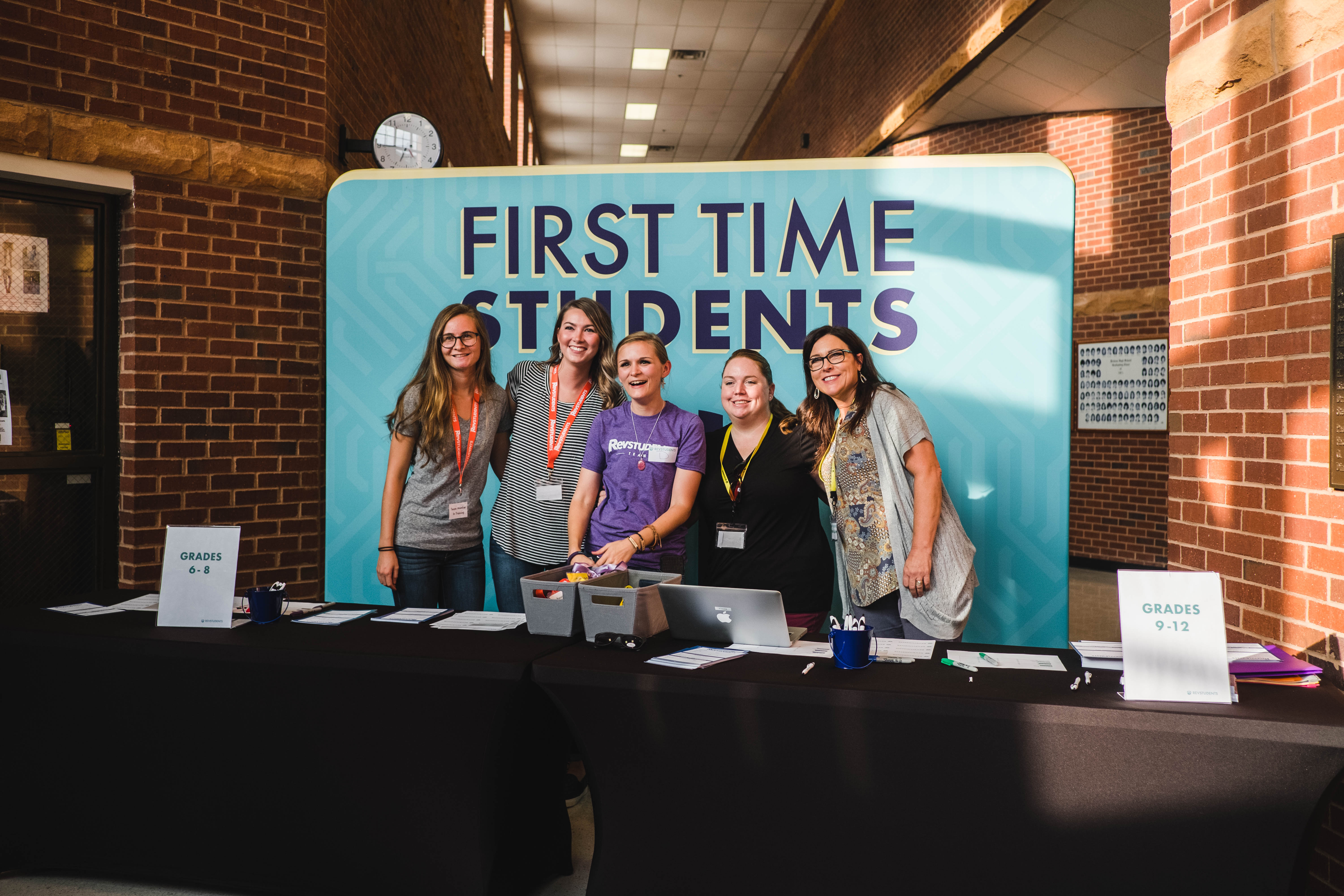 What about my Students?
RevStudents in the student ministry of Revolution Church. We offer services for 6th-12th graders at our RevStudents service. We meet once a month at Pickens High School from 6:30p - 8:15p on Wednesday nights.
Next Services: April 10 & May 15
We also encourage all students to attend regular Sunday services with their parents and to join a Student Group. Student Groups meet weekly.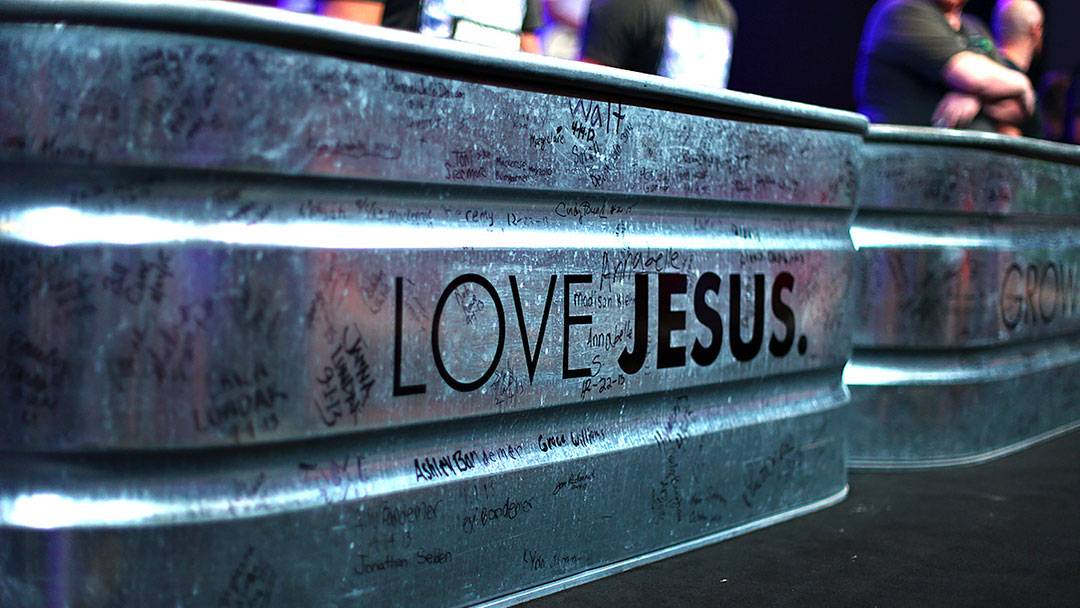 The vision is simple.
Revolution Church exists to Love Jesus and Grow People (Matthew 22:37-40). Everything we do from our weekend services, preaching, teaching and outreach is driven by our love for Jesus and our desire to help people grow. Moving from death to life, seeing people saved by Jesus Christ, helping believers grow as disciples—We believe the Christian life is marked by growth and God uses His church to accomplish His mission.
The vision is generational.
Our vision spans generations through every ministry of our church. In RevKids, your children will learn that they exist to Love Jesus and Grow Kids. Likewise in RevStudents, teenagers learn that they exist to Love Jesus and Grow Students.
The vision is for everyone.
No matter your age, background or race our vision is to meet you where you are through the gospel and to help you grow in your relationship with Jesus.