Begins on Sunday, August 4th
Every phase is a timeframe when you can lean into unique moments in your kids' lives to influence their future.
Whether you realize it or not, you only have about 936 weeks from the time your child is born until your child grows up, graduates, and moves on to whatever's next. It goes by fast, and kids change and grow quickly. It's as if they shift or move on just as you're starting to figure them out. It all makes the responsibility to shape a child's faith and character feel overwhelming. Don't worry! You're not alone and we're here to help. God's Word has so much to say about raising kids and growing families.
Join us for this 4 part message series as we journey together to reclaim the phrase, "It's Just a Phase."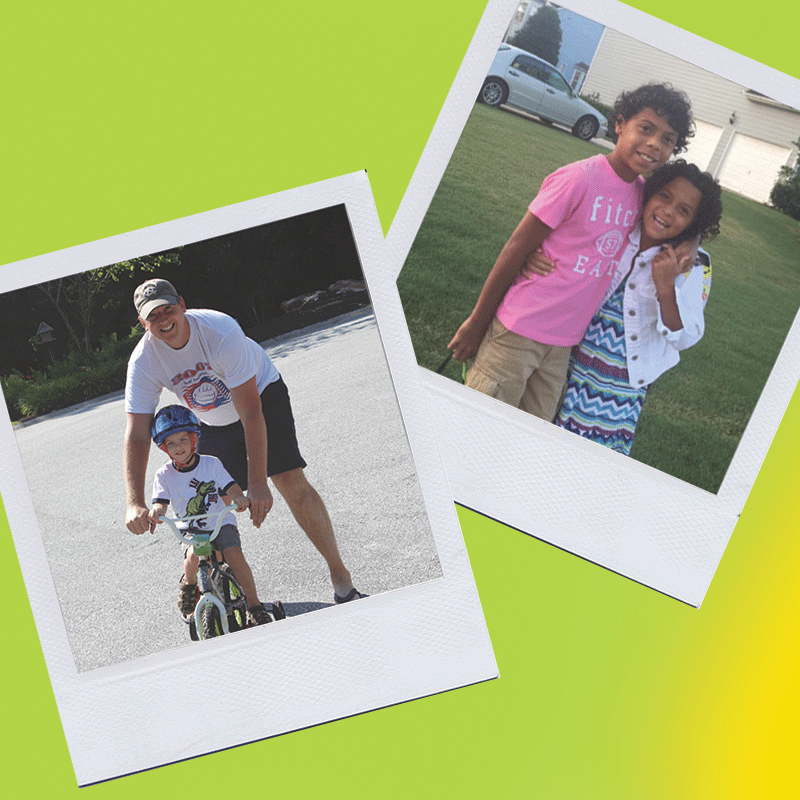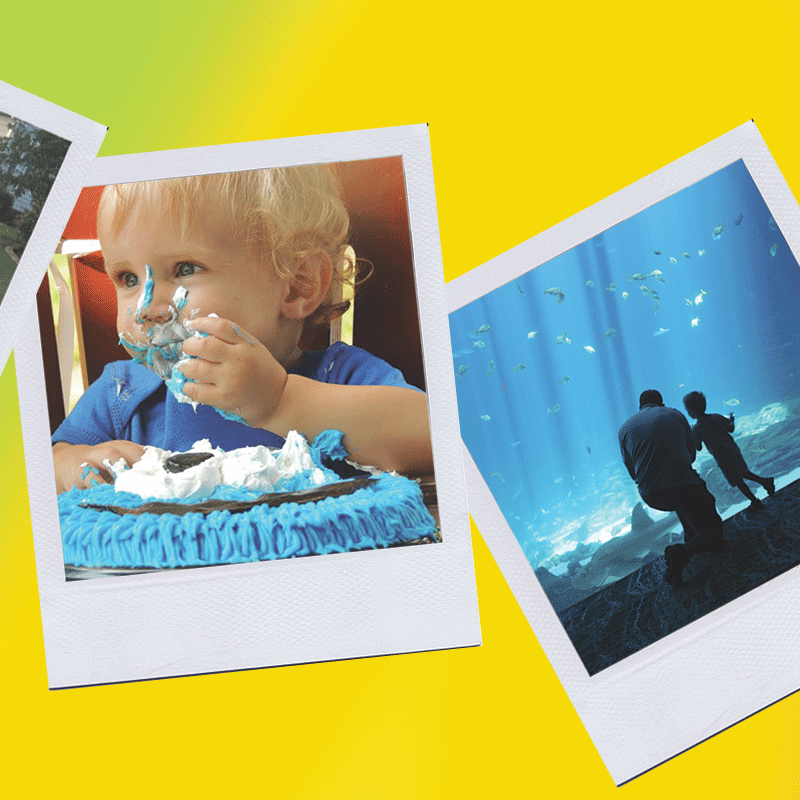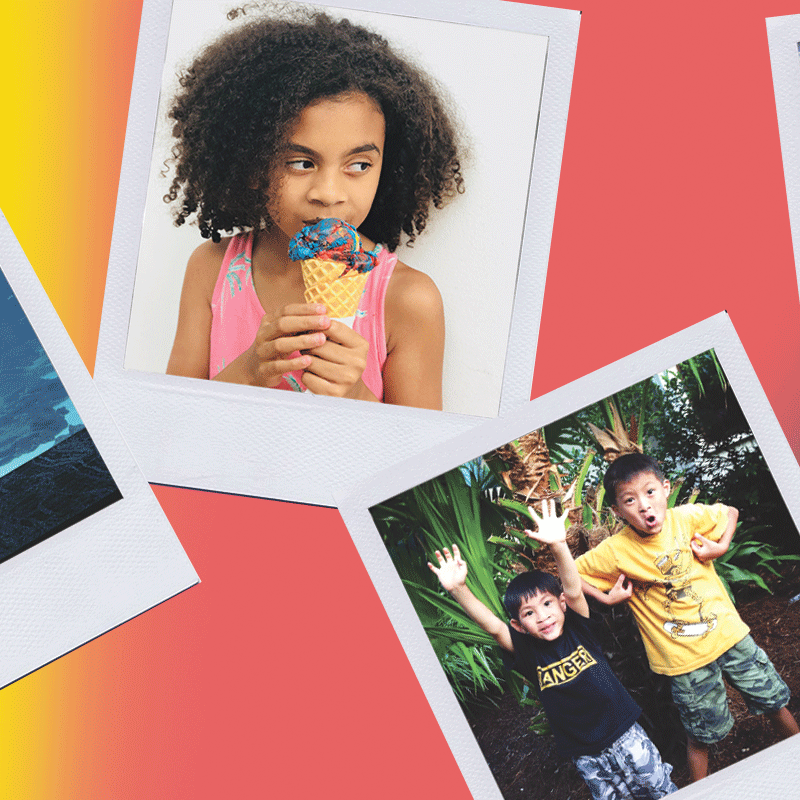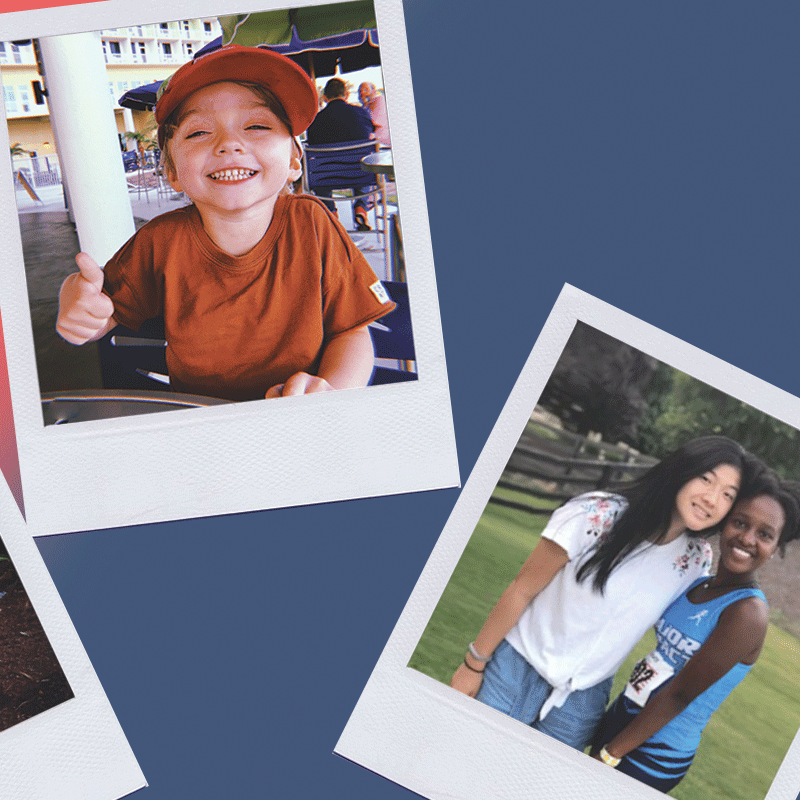 Service Times
Revolution Canton
Sundays 8:15a, 9:45a and 11:15a
Revolution Jasper
Sundays 9:45a and 11:15a
Revolution Online
Sundays 9:45a and 11:15a